The latest news
26 Jul 2023
During the second quarter 2023, the evolution of Tunis Re's activity was highlighted by a turnover of 105.407 MDT, up by 19% compared to the final 30/06/2022. This evolution is mainly the result of an increase in the volume of subscribed business as well as a good diversification of our portfolio.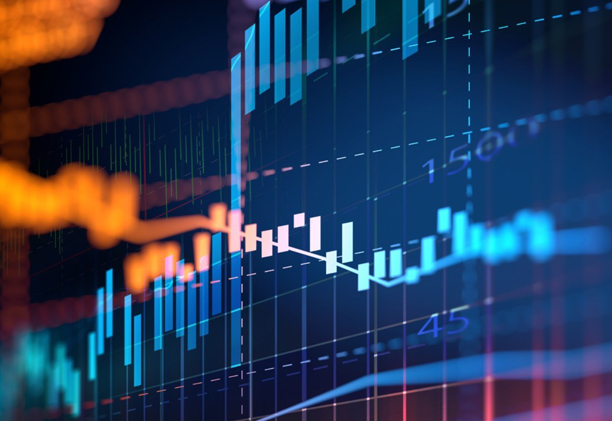 01 Jun 2023
Tunis Re organised a workshop on 31 May 2023 around the theme: "The Importance of a CSR Strategy in a Company" at the Four Seasons Hotel, Gammarth - Tunis. "The programme was rich and presented by a number of leading experts in the industry".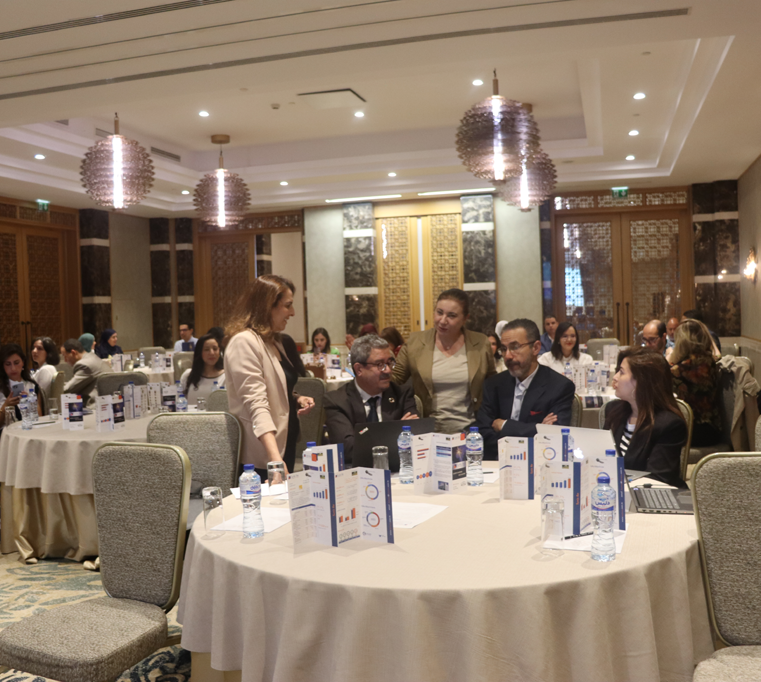 28 Sep 2023
We are pleased to share with you our Press Release N°90 dated September 28 th 2023: a diverse and rich collection of National and International news.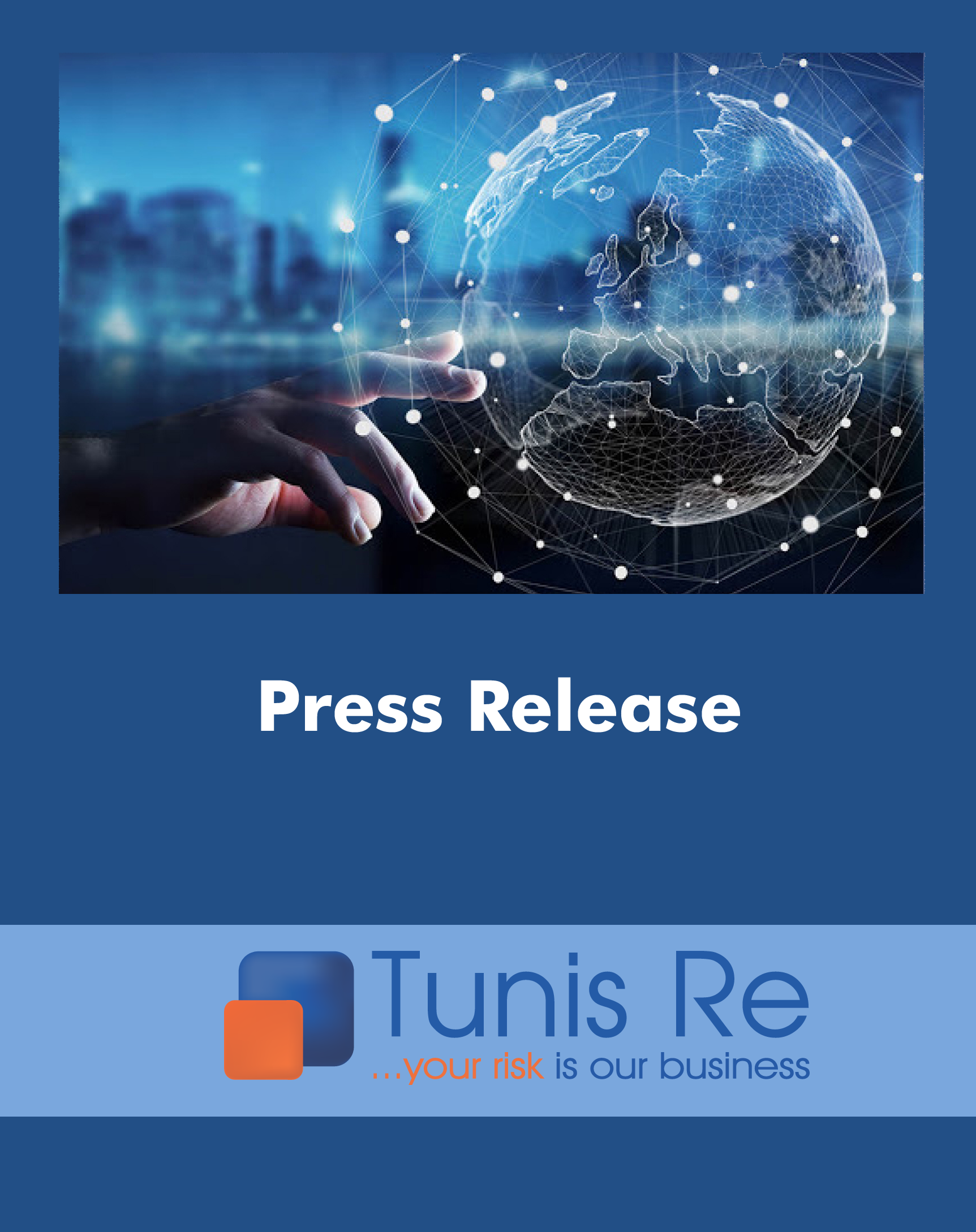 Events, Workshops & Webinars
31May 2023
The Importance of a CSR Strategy in a Company – Tunis Re's Workshop, May 2023
Tunis Re organised a workshop on 31 May 2023 around the theme: "The Importance of a CSR Strategy in a Company" at the Four Seasons Hotel, Gammarth – Tunis. "The programme was rich and presented by a number of leading experts in the industry" – A message delivered by Mr Sami Marrouki; President of IRSET […]
More details
Key Figures

195,339
Turnover
91.7
Combined Ratio
19,858
Net income of the year

9.2
ROE

172
Solvency Margin
National & International Presence